The Hollywood Token
Advent Token holders Join in the Profits of Hollywood Films and Television Shows produced by Advent Entertainment
Advent Token is a security token following the laws of the United States of America. The initial offering is now closed. Advent Token is not yet listed on an exchange and can only be purchased directly from current Advent Token holders who have satisfied the 12-month holding period of Rule 144 of Regulation D of the U.S. Securities Act or though another company offering.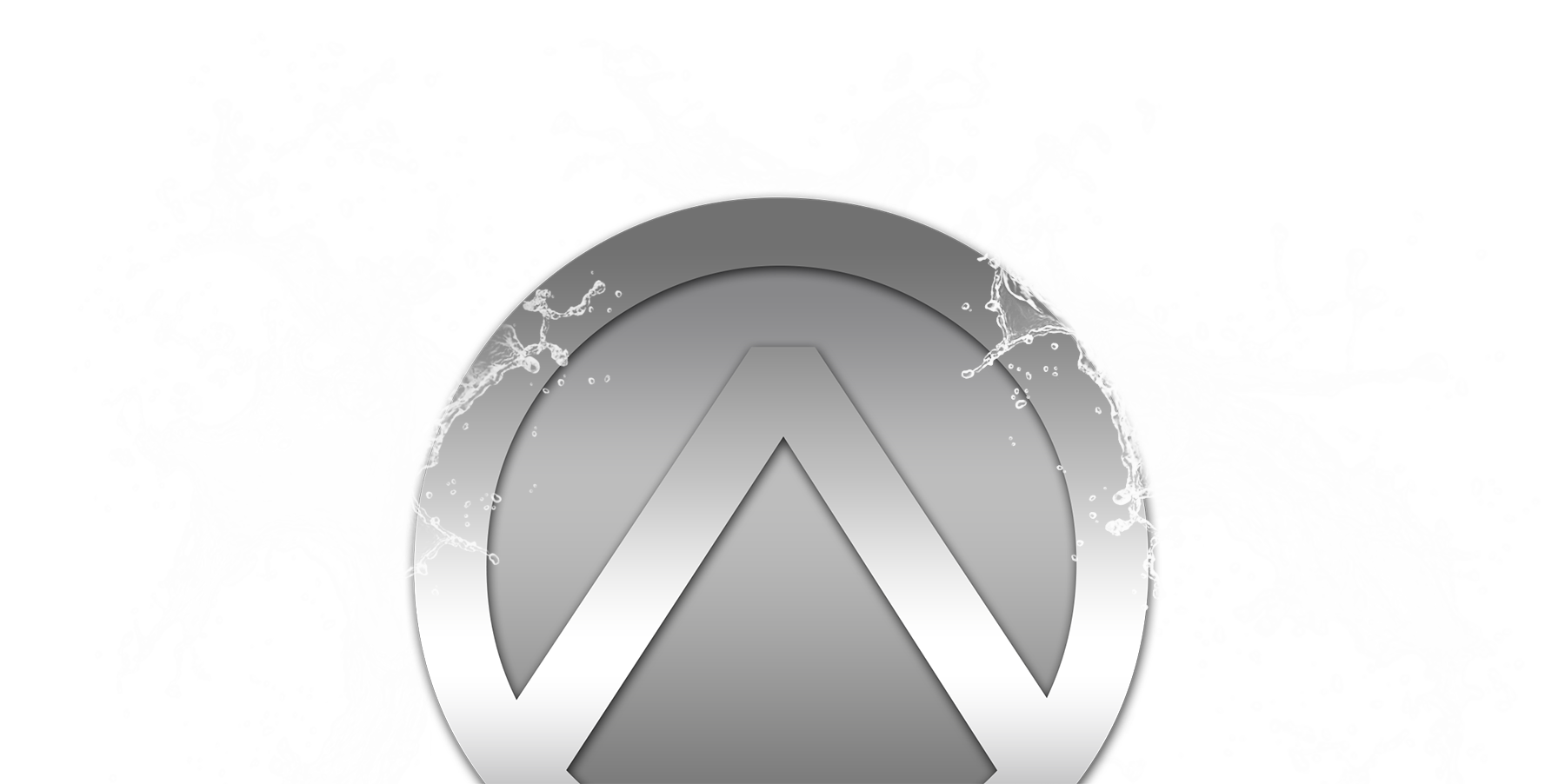 Advent Entertainment Film Slate
We have a Slate of Film and Television Projects which are Visually Stunning and Appeal to Broad Demographics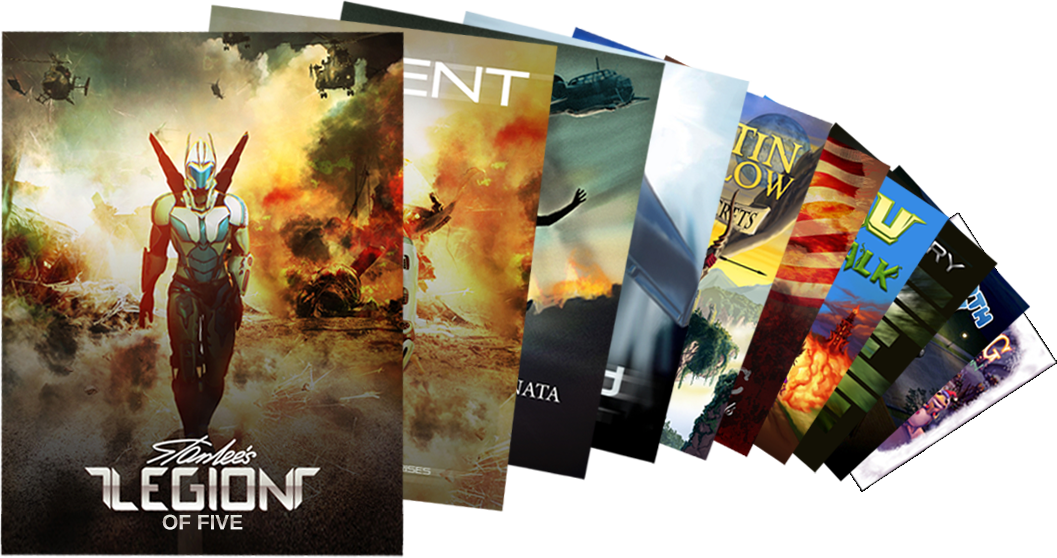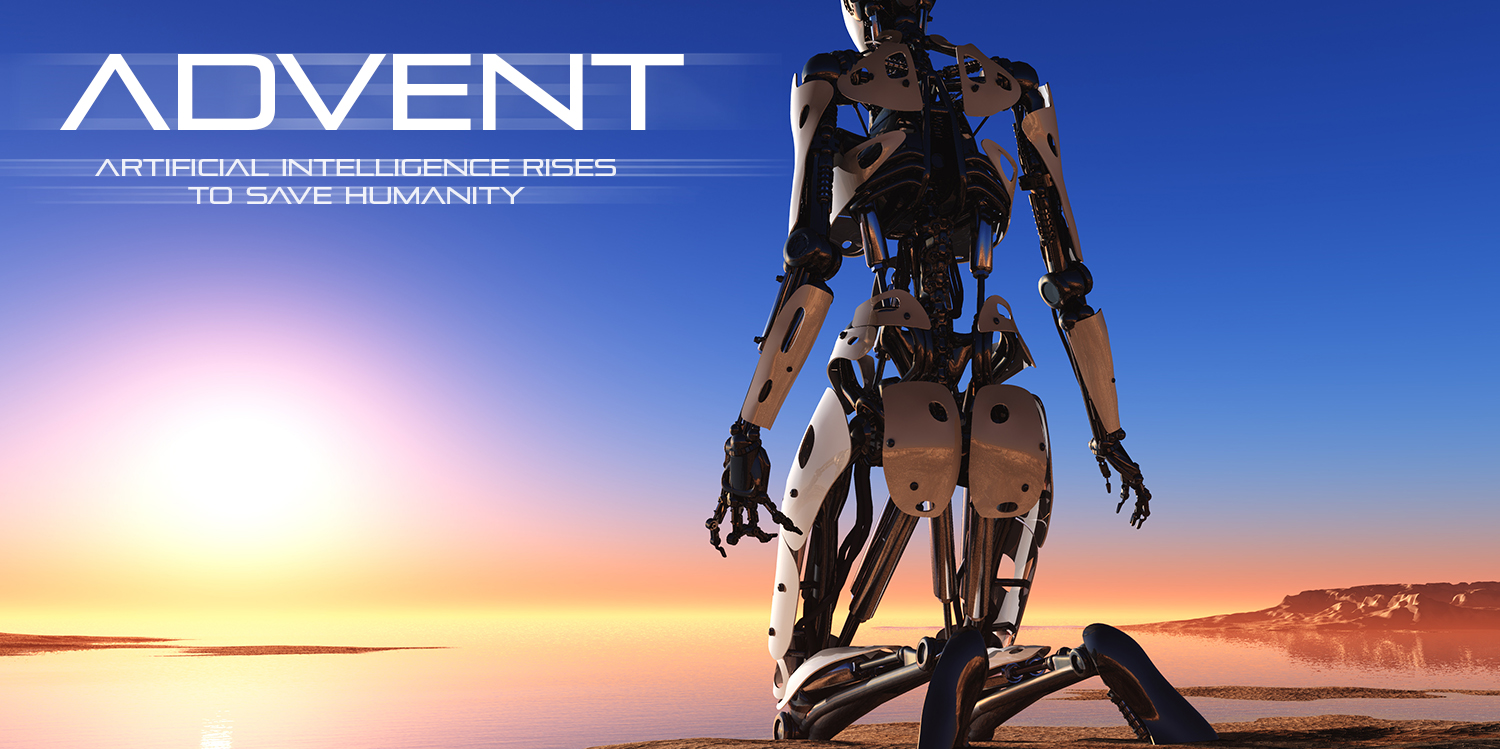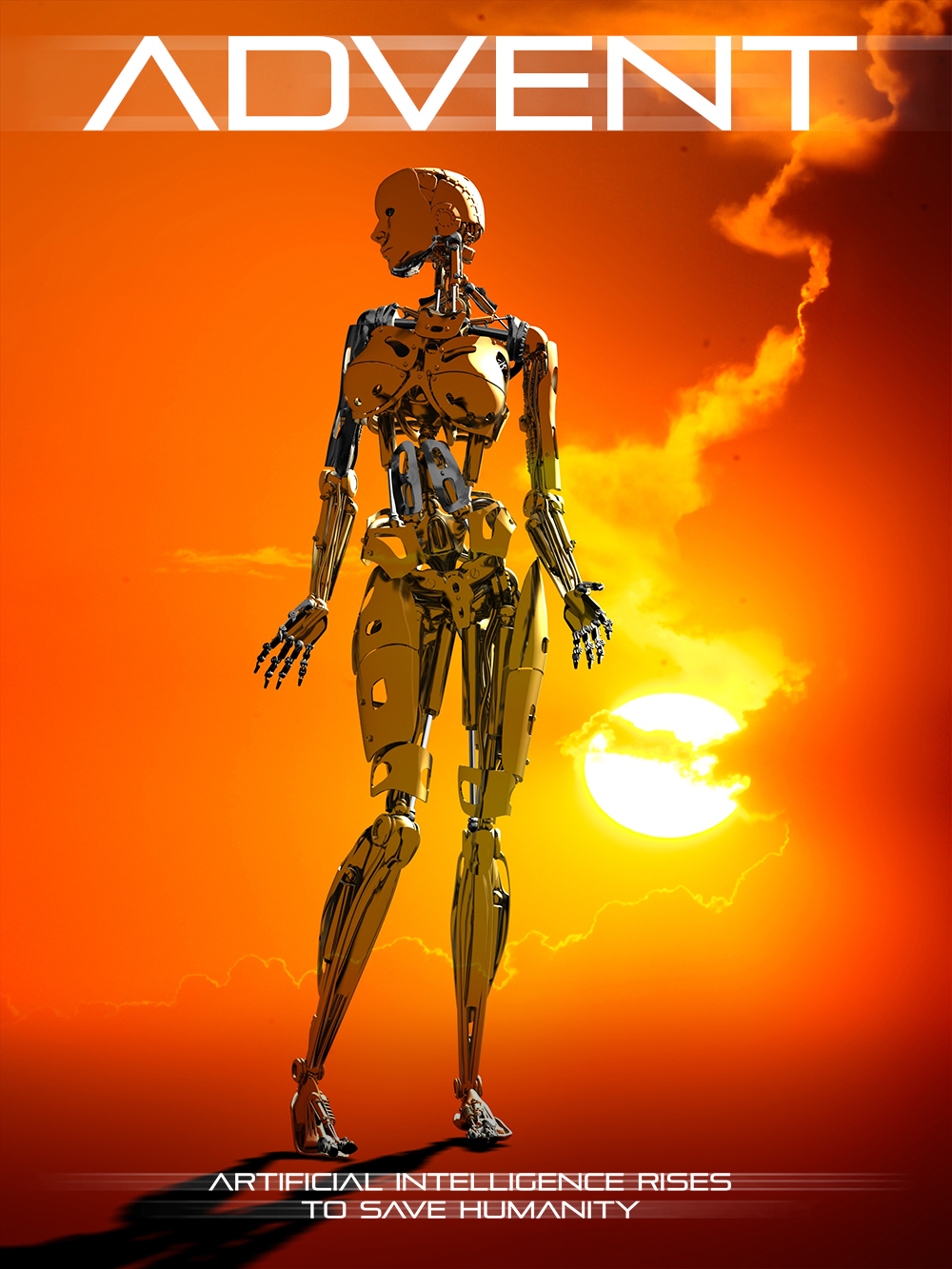 Rosario Dawson, who was recently seen in Disney's the Mandalorian as the Jedi Ahsoka Tano, is attached to play the role of Ava Ryder in Lee Baker's Advent.  
Rosario Dawson has starred opposite some of Hollywood's top leading movie men include Seven Pounds and Men in Black II with Will Smith, Unstoppable with Denzel Washington and Chris Pine, Alexander with Collin Farrell, Zookeeper opposite Dalekmania, 10 Years with Channing Tatum; crime drama Fire with Fire with Bruce Willis; romantic comedy Top Five with Chris Rock; and action adventure Zombieland: Double Tap with Woody Harrelson. Focusing also on TV projects, Rosario has graced such action series/mini-series as Daredevil, Iron Fist and The Defenders. She currently has the starring role of the upcoming Star Wars series based upon her Jedi character called Ahsoka Tano.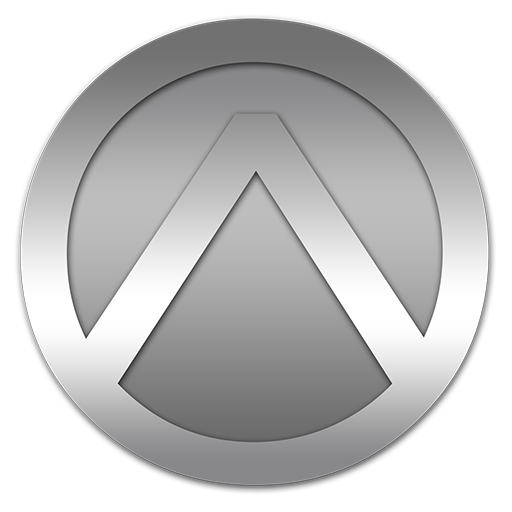 Advent Tokenomics
Token Type: ERC-20 Security Token
Token Cap: 500,000,000
Tokens Privately Owned: 100,125,000
Tokens Held by Advent Entertainment, LLC: 50,000,000
Tokens in the Airdrop Incentive Program: 349,875,000
Security Token: Advent Entertainment, LLC Offering Memorandum was filed with the Securities and Exchange Commission in the United States of America on October 2, 2018. Offering was closed on October 1, 2019. 
Airdrop Incentive Program
Participate in the Profits of Films, Television shows, Video Games, Merchandising and Licensing of Airdrop Incentive Program Funded Projects.
Potential Increase in Token Value :: Additional Tokens Airdropped into Your Wallet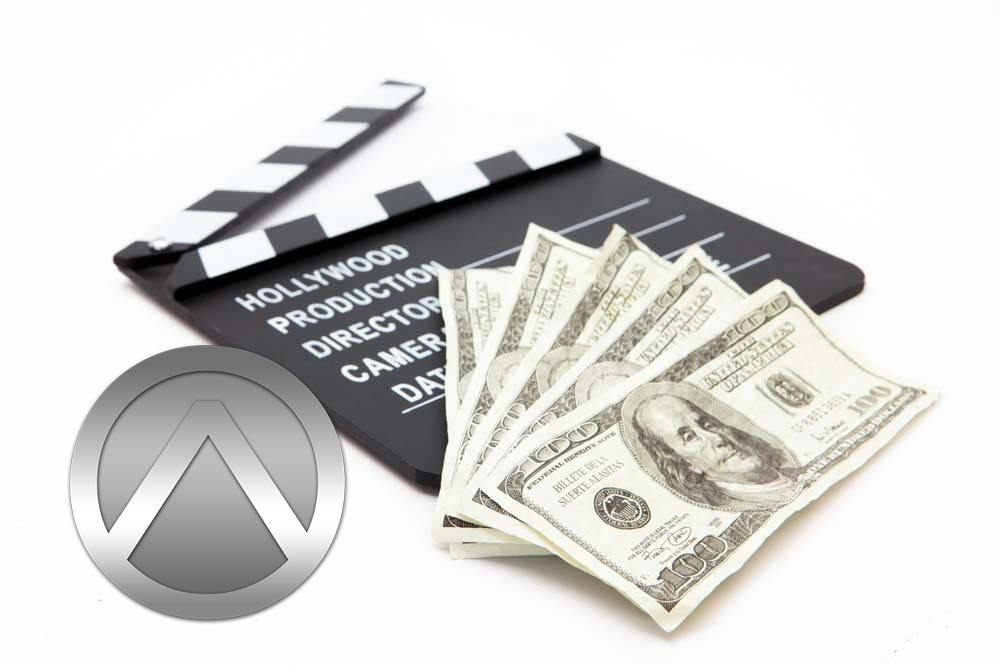 Advent Entertainment uses Airdrop Tokens in Financing a Project
Advent Tokens held in the Airdrop may be used by Advent Entertainment to assist in financing of projects. Projects financed with Airdrop Tokens become part of the Airdrop Incentive Program.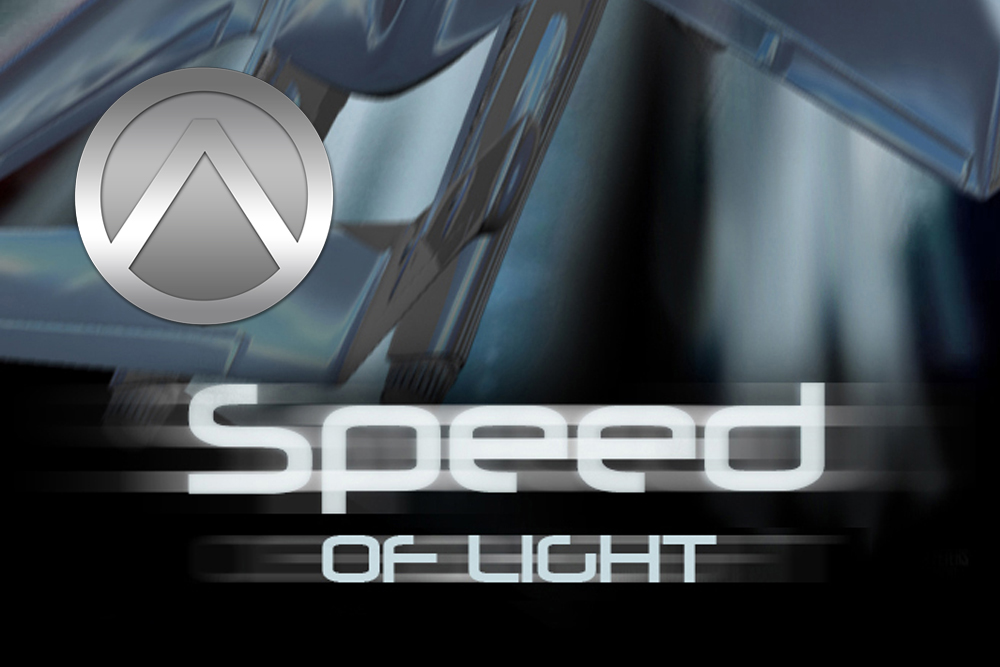 The Project is Produced by Advent Entertainment and Distributed
When these projects are produced and released, an appropriate portion of the back-end profit to Advent Entertainment, in all venues, will be assigned for Advent Token owners.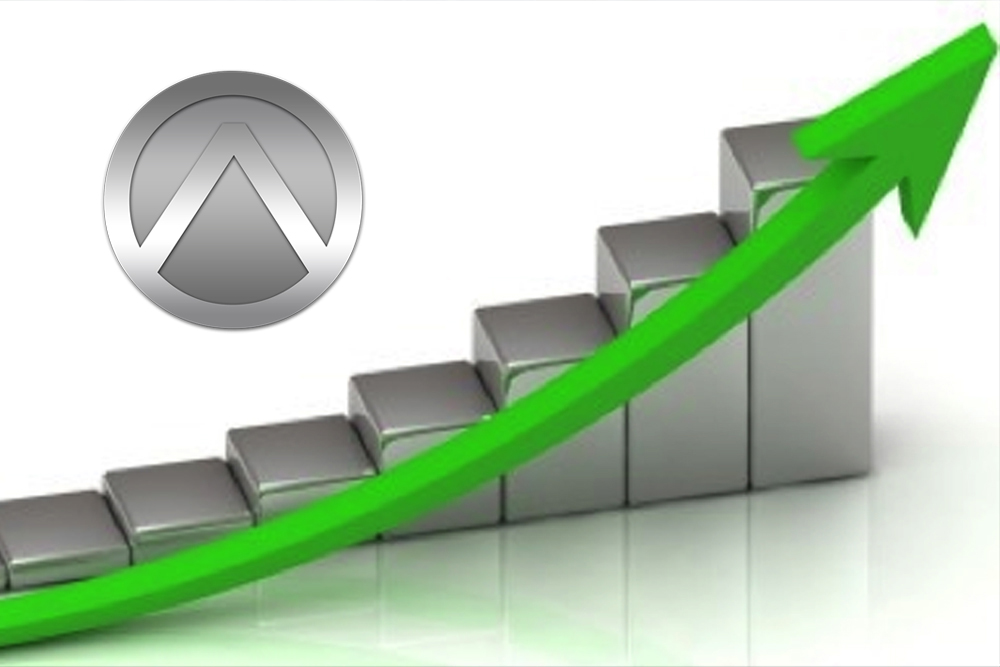 A Portion of Profits are used to buy Advent Tokens on Exchanges
Advent Entertainment uses Airdrop portion of the cash profits of projects to purchase Advent Tokens on public exchanges. The demand for Advent Tokens rises and the Token value is also likely to rise.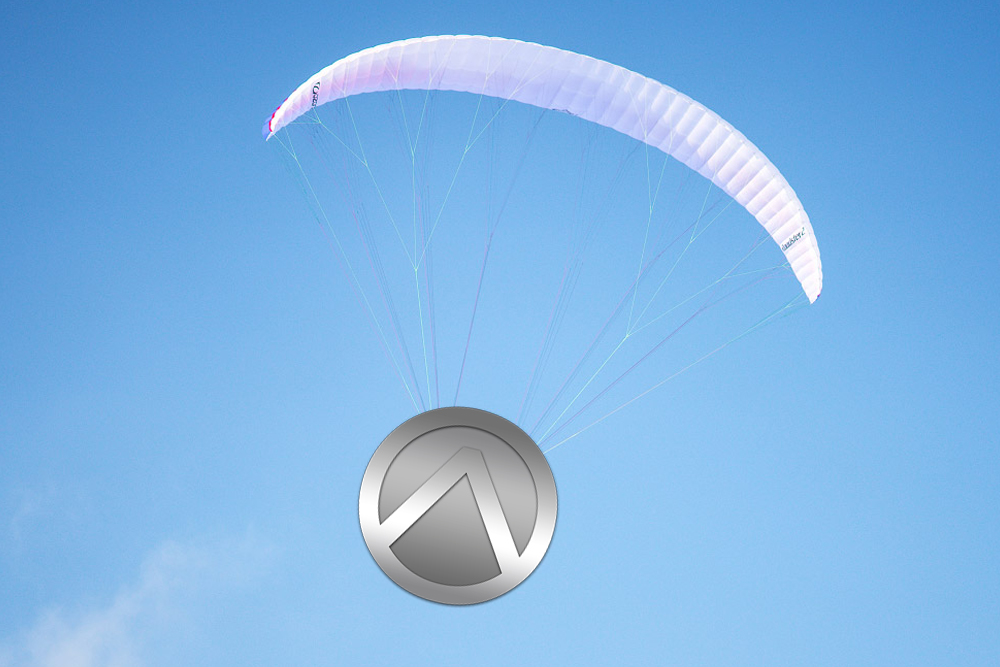 Purchased Advent Tokens are Airdropped to All Advent Token Owners
The Advent Tokens purchased on public exchanges are then given to all current Advent Token holders directly into their wallets through an Airdrop. 
Profit From Films, Television Shows, Video Games and Merchandise
We are Building Films, Television Shows and Video Games…
Ancillary markets such as video games and merchandising make incredible amounts of money. Fortnite, the popular battle-royale video game, is estimated to have made $1.8 billion in revenues in 2019. We plan to make video games for many of the Advent intellectual properties.
Stan Lee's Legion of 5
The Creator of Avengers, Spiderman, Iron Man, Thor, The Hulk and many more…
Lee Baker, owner of Advent Entertainment, is a 50% owner in this new franchise created by Stan Lee*. Five young heroes mistakenly armed with super abilities struggle with personal issues as they join together to fight a super-powered force which the military cannot control.
*See disclosure details of Stan Lee's Legion of 5.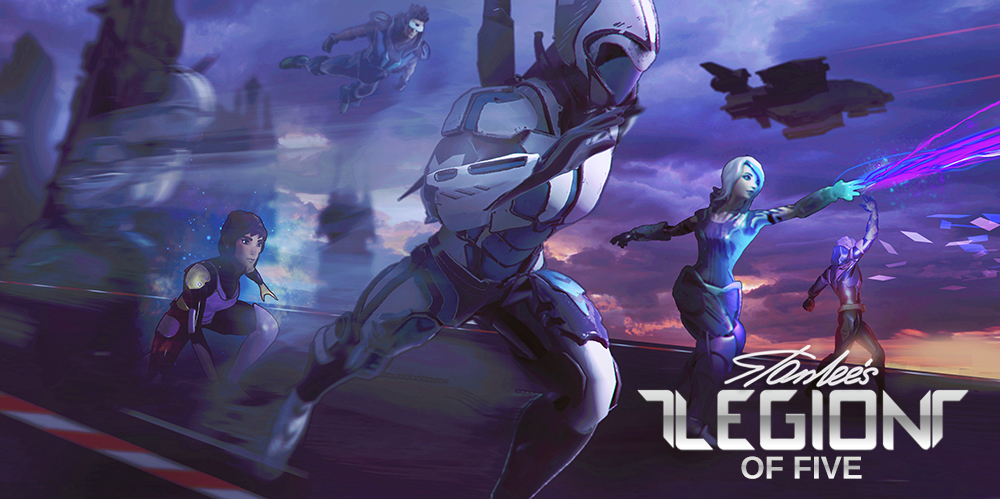 Speed of Light
Based on the Novel by Lee Baker
Larry King of CNN said, "Speed of Light by Lee Baker is a terrific read that takes you on a fast-paced, thrilling experience and journey with twists and turns that surprise and entertain! It's a book you won't want to put down. Lee Baker makes a strong impact with his first novel, and reveals himself as a master storyteller!"
Speed of Light is planned to be the first Advent Token project.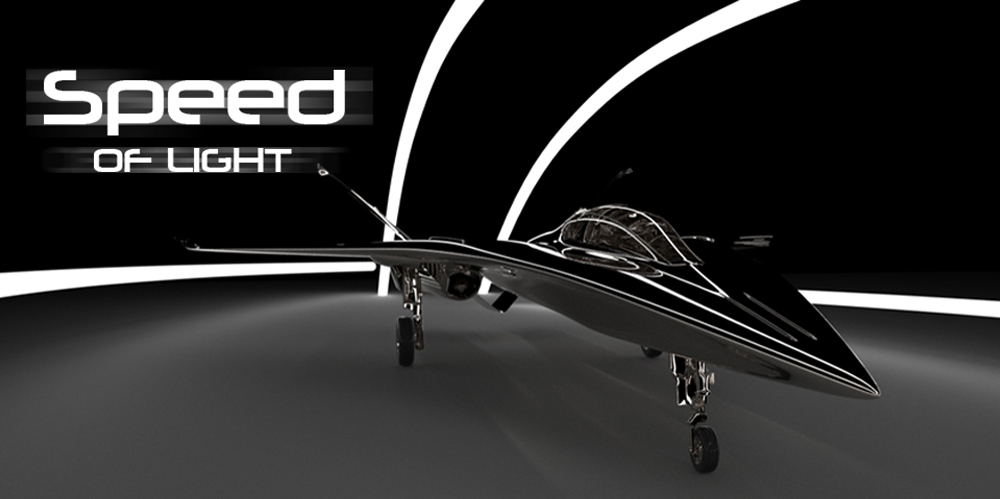 Additional Film and Television Projects
Advent FX Team Experience
Lee Baker, owner of Advent Entertainment, is also the owner of 
the Visual Effects and Animation company Advent FX
The following reels show the experience of Lee Baker's teams along with the experience of Jarom Sidwell.