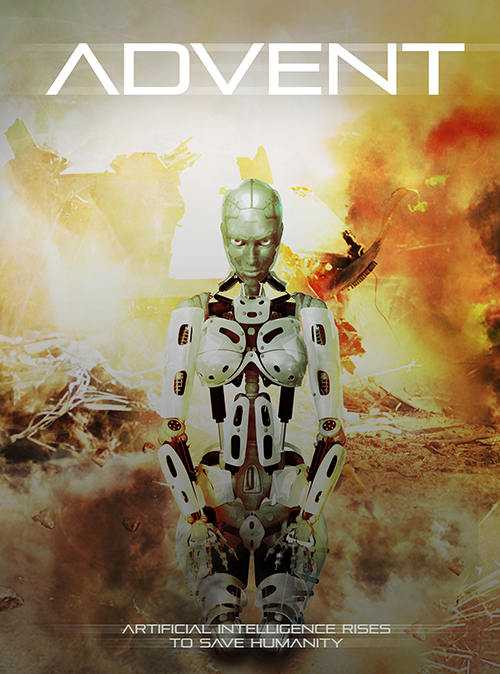 ADVENT
ADVENT is an epic serialized drama showing the rise of Artificial Intelligence in a fight to save humanity. Set in the modern day, a meteor strikes the Earth, destroys most of the life on the planet and brings with it strange creatures determined to take control. The remaining humans cannot defend against the creatures until a teenage boy creates the first living robot.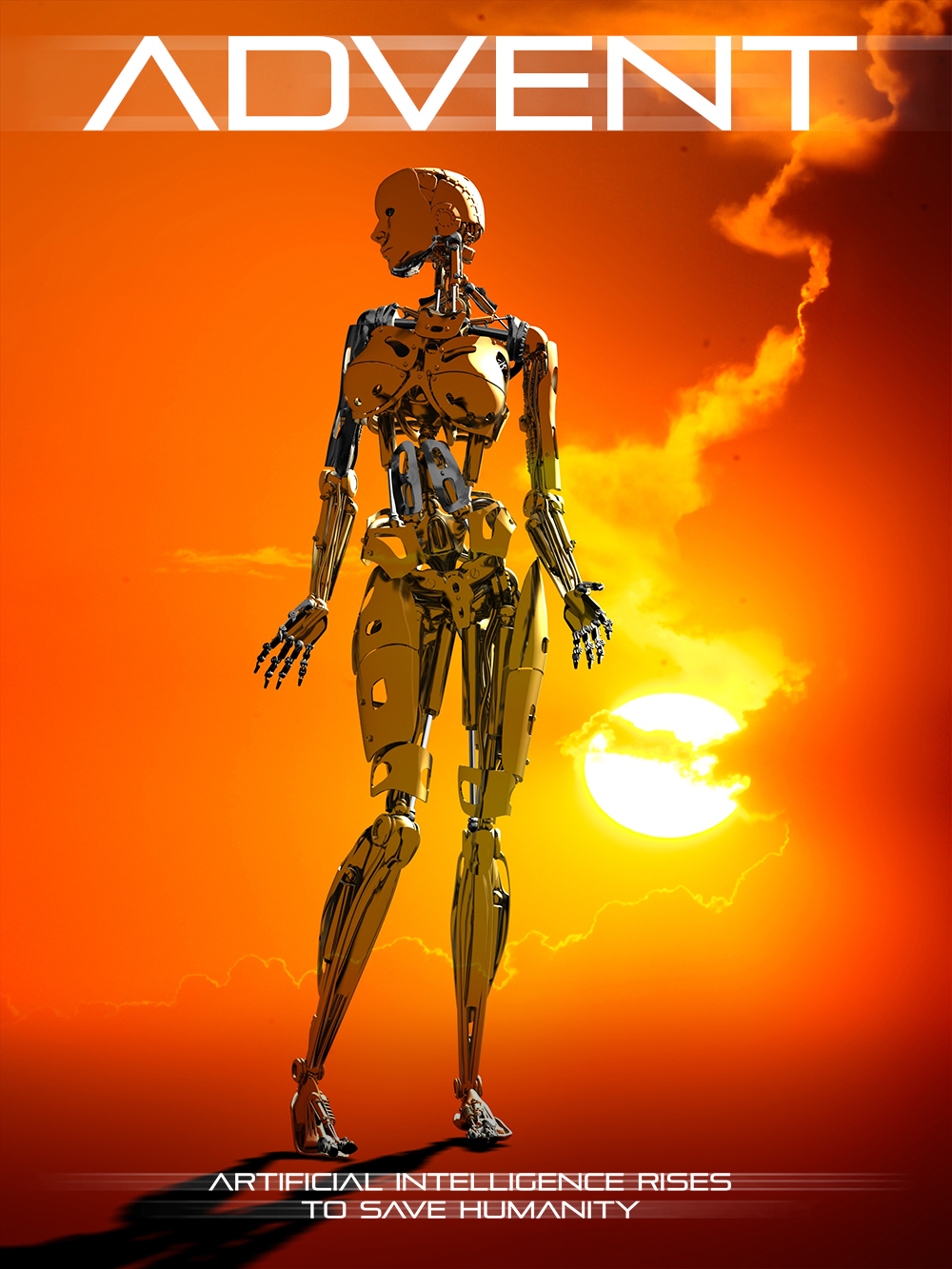 Rosario Dawson, who was recently seen in Disney's the Mandalorian as the Jedi Ahsoka Tano, is now attached to play the role of Ava Ryder in Lee Baker's Advent.  
Rosario Dawson has starred opposite some of Hollywood's top leading movie men include Seven Pounds and Men in Black II with Will Smith, Unstoppable with Denzel Washington and Chris Pine, Alexander with Collin Farrell, Zookeeper opposite Dalekmania, 10 Years with Channing Tatum; crime drama Fire with Fire with Bruce Willis; romantic comedy Top Five with Chris Rock; and action adventure Zombieland: Double Tap with Woody Harrelson. Focusing also on TV projects, Rosario has graced such action series/mini-series as Daredevil, Iron Fist and The Defenders. She currently has the starring role of the upcoming Star Wars series based upon her Jedi character called Ahsoka Tano.
Television Series and Video Game
This Project will Cross-Over Between Television and Video Game Audiences
The Advent Intellectual Property plans to move into the immensely popular Battle Royale genre to create an innovative game for mid to hard-core gamers. This game pits 100 players against each other so only 1 victor survives!