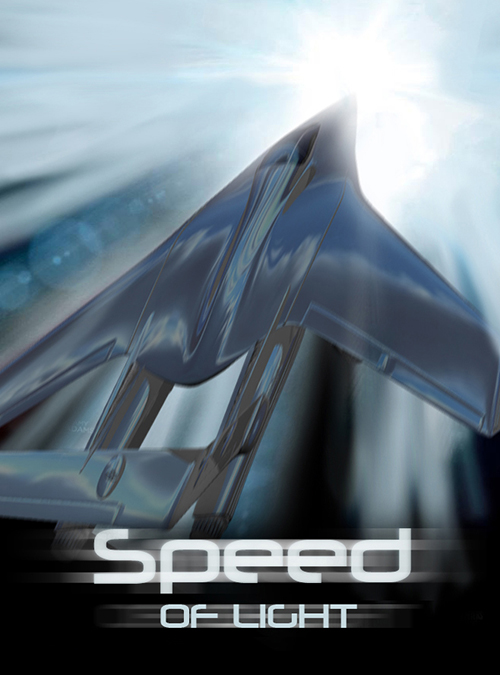 SPEED OF LIGHT
Type: Live-Action Feature Film
Genre: Sci-Fi, Action/Adventure
Story: Traveling the speed of light traumatizes a man as his mind expands and he sees from the experience and eyes of everyone and everything around him. He pieces himself together and struggles to stay alive as he learns to control his new abilities, discovers his wife's death was not an accident and her killers are after him.
Rosario Dawson, who was recently seen in Disney's the Mandalorian as the Jedi Ahsoka Tano, is now attached to play the role of Vanessa Trace in Lee Baker's Speed of Light. Speed of Light is based upon the novel of the same name written by Lee Baker which was released in 2011.
Speed of Light is a trilogy with additional plans of the characters of the film merging into the storyline of the Stan Lee created film Legion of 5. Legion of 5 introduces 5 new, young superheroes created by Stan Lee and 6 super villains. Five young heroes mistakenly armed with super abilities struggle with personal issues as they join together to fight a super-powered force which the military cannot control. The story line and characters were created by Stan Lee and Lee Baker wrote the screenplay.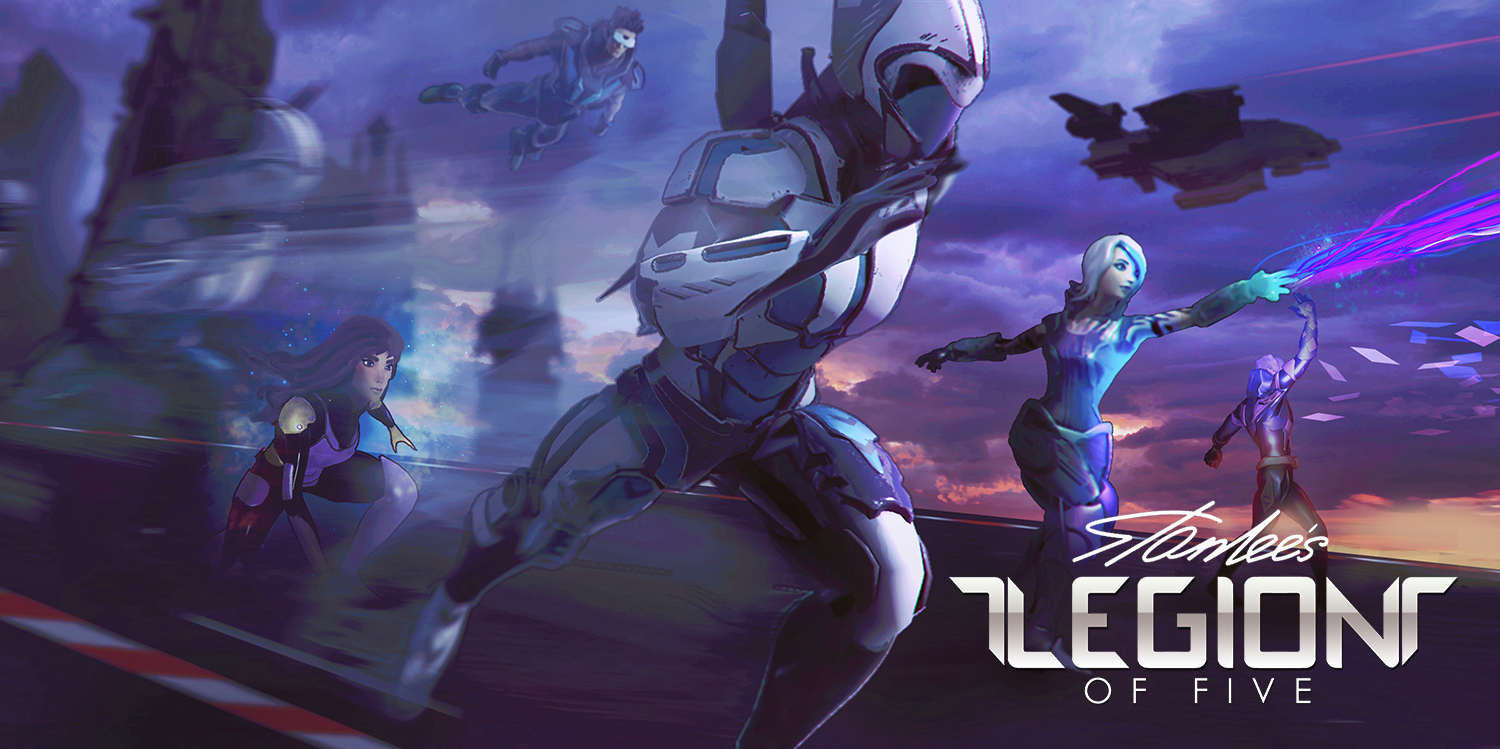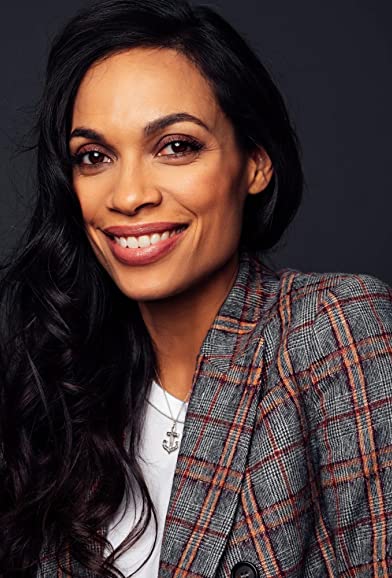 Rosario Dawson is attached to play the role of Vanessa Trace in Speed of Light
SPEED OF LIGHT is based on the critically acclaimed novel by Lee Baker.
"Speed of Light by Lee Baker is a terrific read that takes you on a fast-paced, thrilling experience and journey with twists and turns that surprise and entertain! It's a book you won't want to put down. Lee Baker makes a strong impact with his first novel, and reveals himself as a master storyteller!" —Larry King, CNN